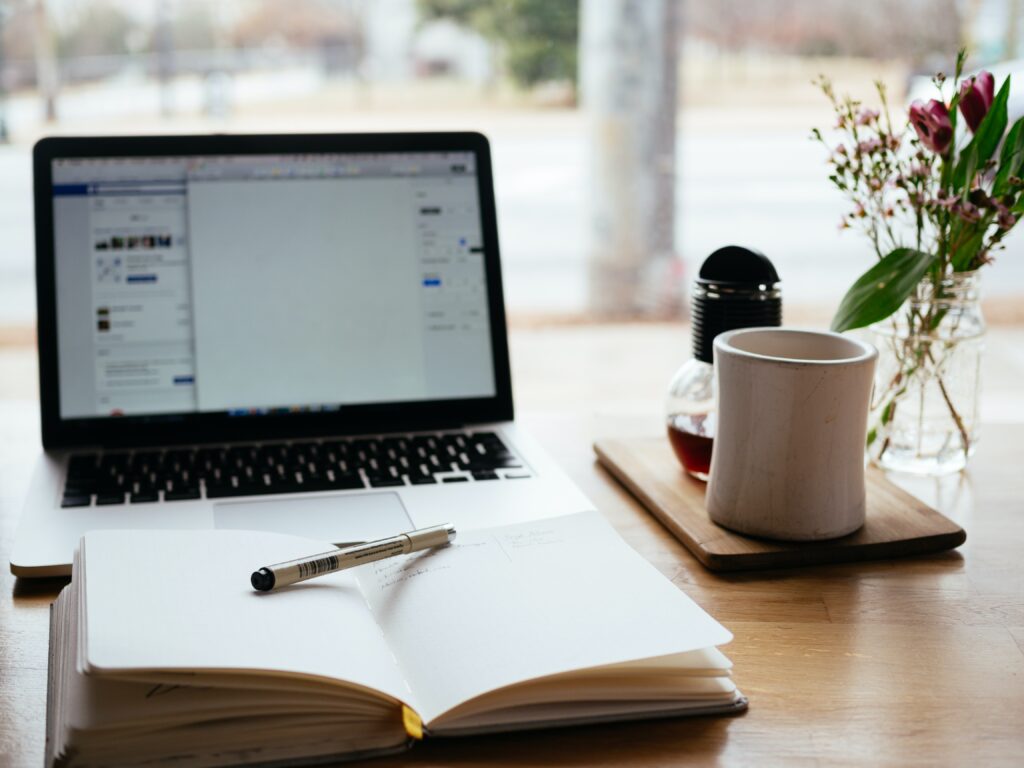 ---
Hello!
My name is Emily Rose Massey (as my website so cleverly lets you know 😉), and I am passionate about pointing others to Jesus through my writing (and sometimes speaking/teaching), keeping us all anchored in the truth of God's Holy written Word.
I have always been a story-teller by nature, so my blog is full of (often vulnerably transparent and messy) personal stories and lessons I have learned (and still learning) on my journey with Christ.
My heart is to encourage and equip women to eagerly pursue the Lord first above all things as we grow in our understanding and knowledge of Him together.
Whether you are single, married, a stay-at-home momma, a working momma, a woman with a successful career, retired, or a grandma with expansive life-experience and wisdom, my prayer is that my writing would spur you on in the race set before you as we seek to live out our lives all for God's glory!
Soli Deo Gloria,